AN IDEAL PLACE TO GROW A BUSINESS
Cloverleaf is an ideal place for work, as it provides a complete line of office real estate solutions.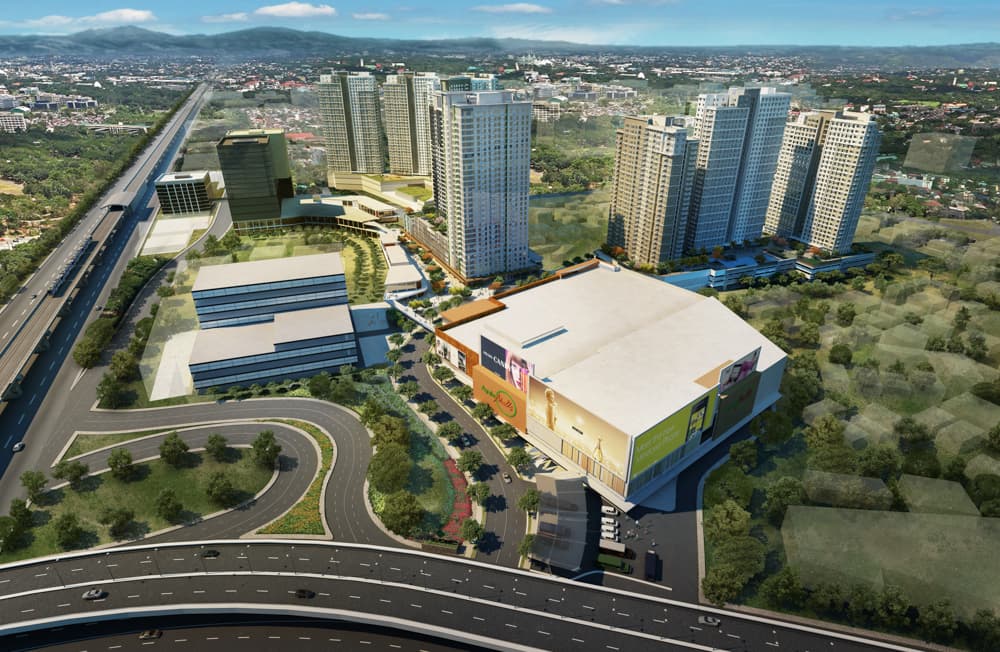 Located in a strategic site and developed according to world-class standards, Cloverleaf offices stand to benefit not only from the estate's premium amenities, but also from its reliable facilities management services.
You can build your business by investing in a prime corporate address. Cloverleaf offices can take advantage of facilities that are carefully designed to meet the needs of companies and their employees and ultimately, increase growth and productivity. Watch your business thrive as it becomes part of the newest commercial district in the north.