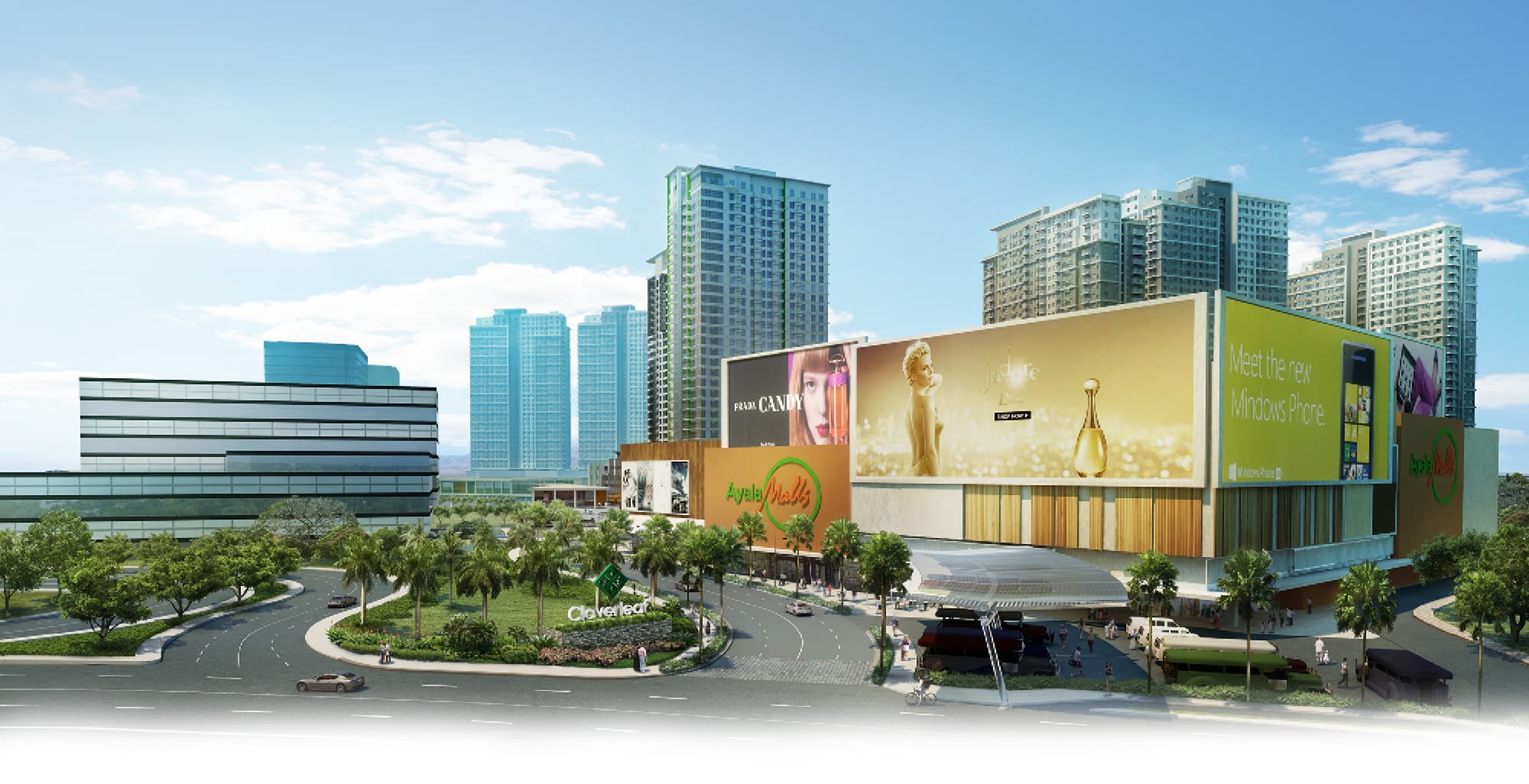 LIVE IN CLOVERLEAF
WORK IN CLOVERLEAF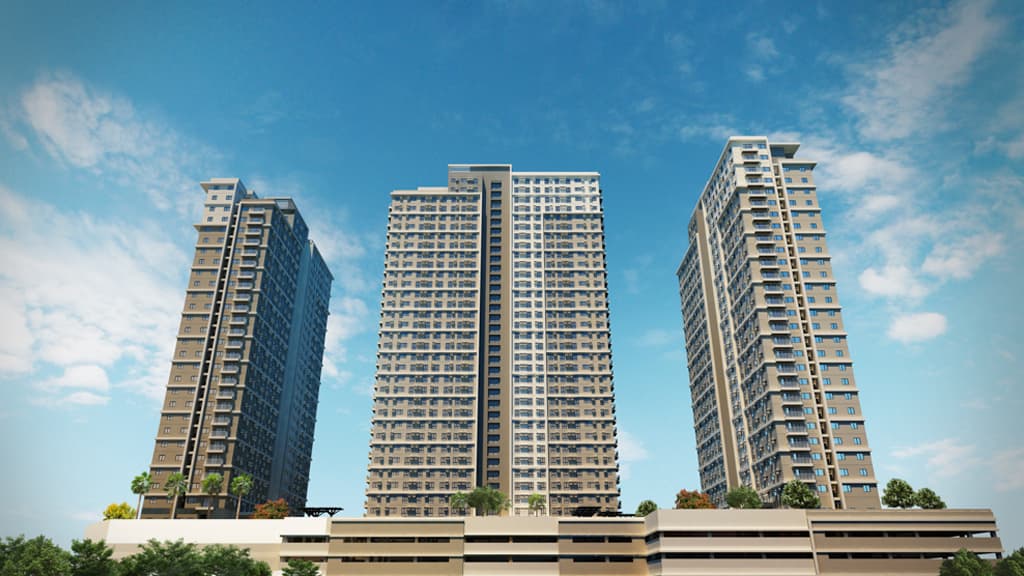 At Avida Towers Cloverleaf, a pre-selling condo in Quezon City, it's easy to live big. Located inside a compact community with 11 hectares of mixed-use offerings, Avida Towers Cloverleaf offers a wide range of shopping and dining options to indulge all your cravings.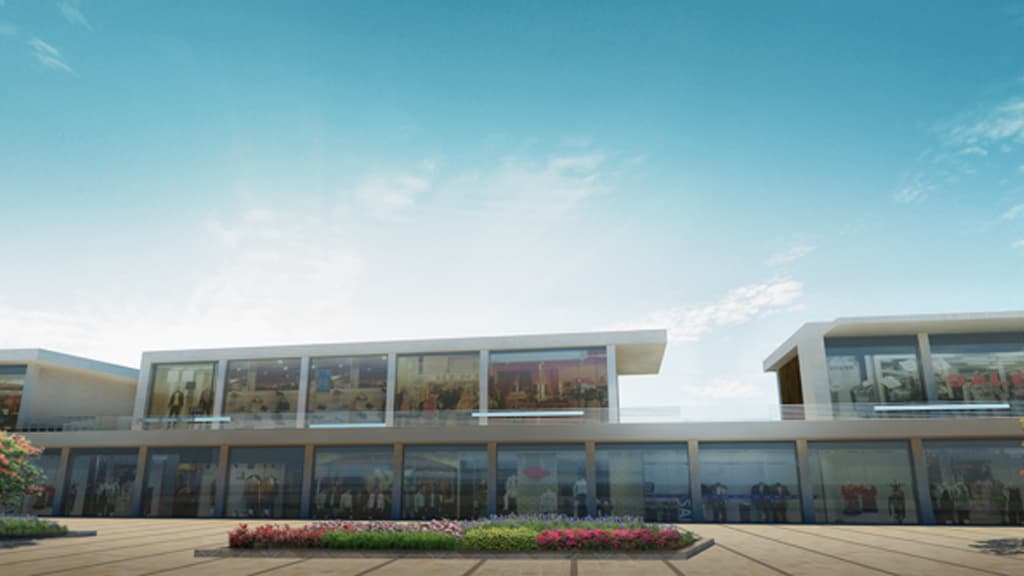 Ayala Malls Cloverleaf is a four-storey shopping mall provides a diverse retail experience, with its wide selection of leisure establishments. Stay on trend and shop local and foreign fashion brands, and score bargains at the fashion and gadget bazaars.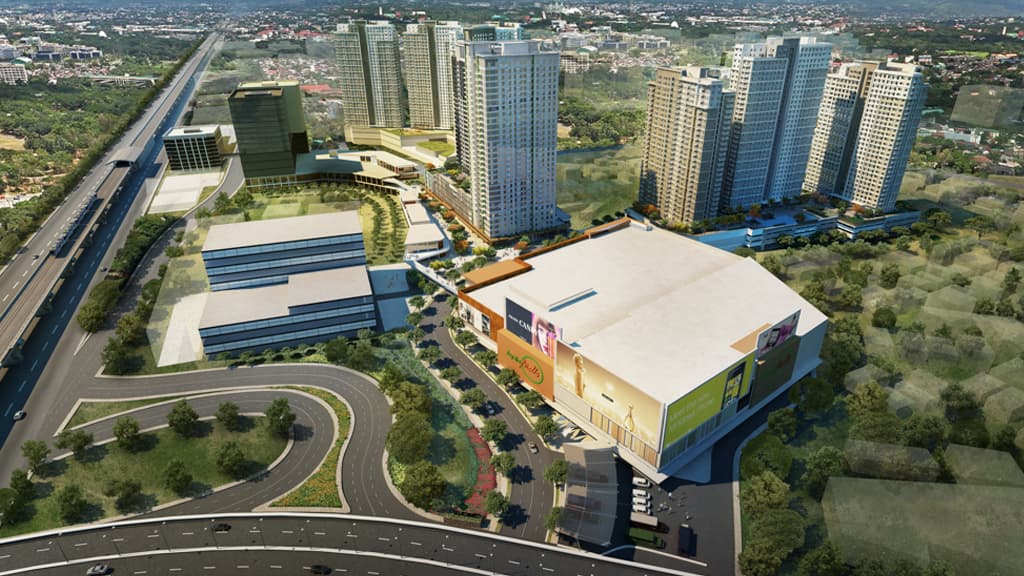 Cloverleaf is an ideal place for work, as it provides a complete line of office real estate solutions. Located in a strategic site and developed according to world-class standards, Cloverleaf offices stand to benefit from the estate's premium amenities.
Explore Life in Cloverleaf

Ayala Land's first pocket urban development in the Balintawak area is a milestone worth celebrating. It opens a new chapter in the rich history of Balintawak, where the Philippine revolution started in the late 1800s, and became a center for commerce in the century that followed.
Cloverleaf offers residential options from both Alveo and Avida, as well as a diverse and unique retail experience in a four-level commercial space.
Located close to the Metro Manila Skyway Stage 3, which reduces driving time to Makati to 20 minutes. Nearby landmarks include Balintawak Market and Trinoma Mall.
News

Let Cloverleaf Be Your Starting Point For Your Future Business